/
/
OFFICIAL LIGHTBOX
Click here.
/APPAREL IS IN.
CLICK HERE
.
Please choose from colors on the current shirts. I will create a pink version later, for Cat. I just don't want alien/non natural colors.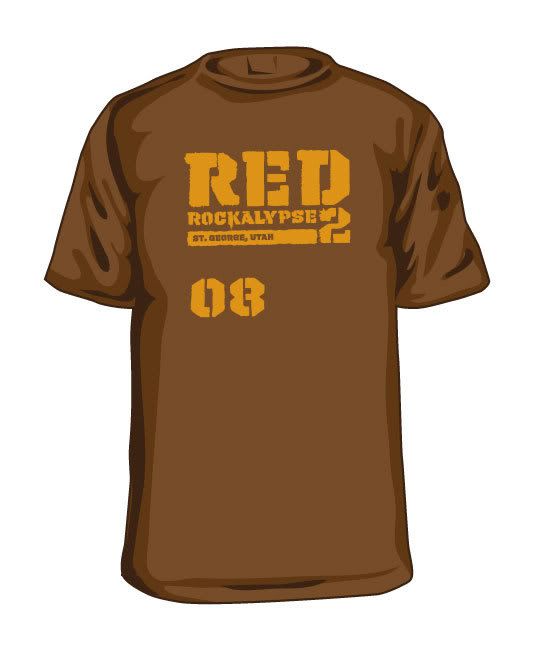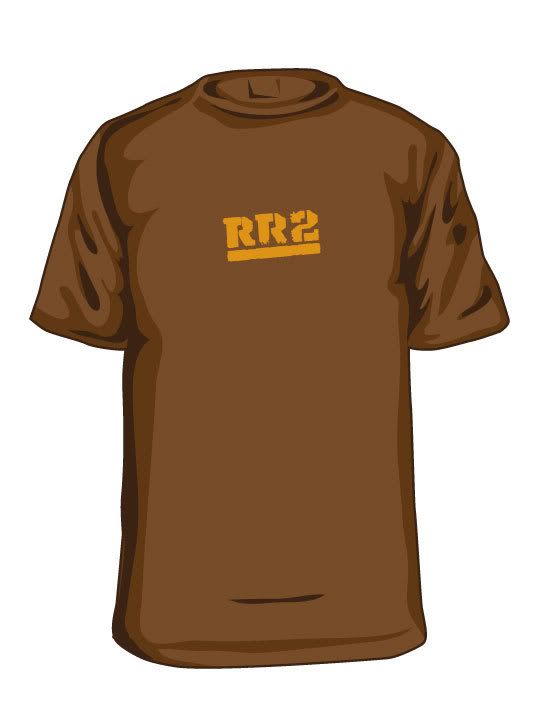 /
[hotel, Model, and Payment information is at the bottom of this post]
/
RR2
Hello fellow iStockers, it is time for registration to the next RedRockalypse! It will be held April 11-12th, 2008 in St. George, Utah (tentative). The weather will be less arid, and cooler. Registration fee will be $160 and due at a later time.
(dates have changed, already, due to possible iStockalypse).
Due to high request, this registration format will be different to the first. But first off, here is what we will be doing at various locations:
Rock Climbing/Rappelling outfitted by
Paragon Adventures
Indoor Lifestyle shoot at the
Markers Residence at Entrada
RV/Camping Outside
Zion National Park
Anything is possible at
Pioneer Park
overlooking St. George
Now, here is the attendee list. If you are interested in attending, please send me a sitemail asap to get on the list, first come, first served. To make it fair for everyone, the categories are as follows:
Team/admin slots:
X
RichVintage
Head Coordinator of locations and models

X
RenPhoto
Coaching
Coordinator
X
jamirae
Lights Coordinator/ftp Goddess
X
Lokibaho
Model/Station Rotation
X
jacomstephens
Lights Assistant/Coaching
Coordinator
X
emyerson
Releases Coordinator
X
phfft
Technical Expertise
X
brentman
Technical Expertise
Foreign members: 0 slots left (from outside USA)
X
Mlenny
X
shaunl
X
Jason_V
X
archives
X
Jewelsy
First-timer: 0 slots left
X
JeanellNorvell
jashlock
X
X
beckyrockwood
X
imcdonnell


At-large/multiple timer slots: 0 slots left
X
Primeop76
X
PinkTagIllustration
RR2 Playlist Coordinator
X
BirdofPrey
X
StephanHoerold
X
EricVega
X
majordesigns
X
nicolesy
Alternate List:
Remember, the list above will change, so sign up on the alternate list.
Many details will be hammered out in the next couple of months. So sign up! Don't miss RR2!
MODELS
so far, we have these that are coming. Several more are in the works.
Kari and Kolbi
Duane
Nikki and Josh
Jerrica
Kelli and Kadin
Shayla and husband (not pictured)
Taylor (not pictured)
Hotel Booking Information
Hello ya'll. We will be staying in the
Courtyard by Marriott
in St. George, Utah. I have fifteen King sized rooms reserved for April 10th thru the 13th. Rooms are $109 per night, and that is a steal for a king size during peak time. Team up with people to cut your costs, and to get to know others. Here is the info to reserve a room:
Call toll free: 1-800-290-4387
Reserve a KING SIZE room (this is key)
Give them our super secret code
ISTC
(this will get you the discount, rooms are normally $199) If you have any problems with the Hotel, ask for June McAfee.
And wholla! We only have 15 rooms, so first come, first served. Let me know of any problems.
RR2 Payment Information
OK. Use this information below to send payment.
Log into PayPal
Click on "Send Money" then "Pay Anyone"
Enter to:
andrewjordanrich@yahoo.com
$160 ($120 for coordinators)
U.S. Dollars
Service/Other
Let
me know when you have paid, send me a sitemail and what the
name/account name the payment came from. This will help me keep track
of who is who. Good Luck. p.s. I will place an "
X
" next to your name on the roster (above) if you have paid the ticket fee.
Official RR2 Playlist
Everyone send me a song that represents you, and we will compile a disc with everyone's songs and the event songs—to give to everyone! These official songs are carryover from RR1, as they were never used.
RR2 Playlist:
Beautiful Day by Sanctus Real
Walking in the Sun by Travis
Green River by Creedence Clearwater Revivial
Photograph by Nickleback
Memory by Sugarcult
You've Got a Friend by James Taylor
Elevation by U2
Soak Up the Sun by Sheryl Crow
Island in the Sun by Weezer
Now We are Free from the Gladiator Soundtrack composed by Hans Zimmer and Lise Gerrard
RR2 Member Playlist:
Ready to Fly by Richard Marx (PinkTagIllustration)
Flight 180 by Bishop Allen (emyerson)
Many the Miles by Sara Bareilles (beckyrockwood)
Meeting Paris Hilton by Cansei De Ser Sexy (Mlenny)
Hyper-Ballad by Björk (nicolesy)
RR2 SCHEDULE
THURSDAY April 10th
7:00 p.m.–8:30 p.m.
RR2 Launch and dinner, IGGY's Sports Grill
148 S. 1470 E. (right next to the Courtyard)
St. George, Utah
Meet in the Courtyard by Marriott lobby at 6:45 or at the Grill at 7
FRIDAY April 11th

8 a.m. to Noon
Pioneer Park,
1. Hiking/minor climbing
2. Business Concepts
3. Misc. Lifestyle/Fashion
4 p.m. to 8 p.m.
Sand Hollow State Park

1. RV
2. Camping
3. Fishing/beach/rocks
SATURDAY April 12th
8 a.m. to Noon or so
The Ledges Residence (multi-million dollar home); lifestyle
Here is the website. We will be using lot 517. Awesome architecture and scenics.
4 p.m. to 8 p.m.
(right after sundown)
Prophecy Wall. (refresh the page until pics of the wall come up)
1. Rock Climbing ( climbing models will climb the whole time)
2. Hiking/Misc. Concepts
3. RV/camping
(Edited on 2008-04-15 08:48:51 by RichVintage)