A wreath on a front door for the holiday season.
ENTIRELY NEW AND UNIQUE 2008 CHRISTMAS ...HOLIDAY IMAGERY WILL BE FUNNELING INTO THIS LIGHTBOX IN THE COMING WEEKS! PLEASE CHECK FREQUENTLY!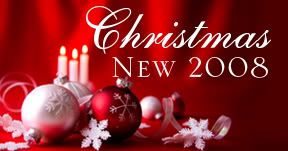 PLEASE CLICK ON THE IMAGE BELOW TO SEE OTHER DINING & ENTERTAINING IMAGES IN MY PORTFOLIO:
TO SEE MY.....
NEW AUTUMN 2008 IMAGES CLICK ON THE IMAGE:
PLEASE CLICK ON THE IMAGE BELOW TO SEE OTHER FALL HARVEST & THANKSGIVING IMAGES IN MY PORTFOLIO: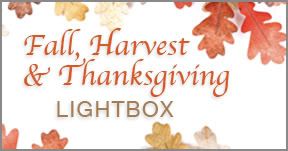 PLEASE CLICK ON THE IMAGE BELOW TO SEE OTHER CHRISTMAS & HOLIDAY IMAGES IN MY PORTFOLIO: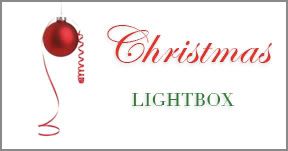 PLEASE CLICK ON THE IMAGE BELOW TO SEE OTHER WREATHS & GARLAND IMAGES IN MY PORTFOLIO: