Golden parachute on a white background.
Could symbolize a generous severance package or wealthy retirement.
Could be useful element in a composition where you want to suspend an object,person or text from a parachute. Like one of them wall street dudes with the giant retirement packages.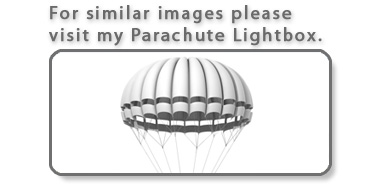 This is a detailed 3d rendering.