Held Hostage; Captive Girl and Sexy Captor With Knife. Both sexual tension and fear are evident in the eyes of the hostage. Is the captor here to hurt her, to frighten her, or to set her free?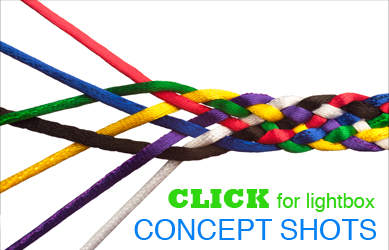 Need some fresh ideas? Please take a moment to look at my "Concepts" lightbox.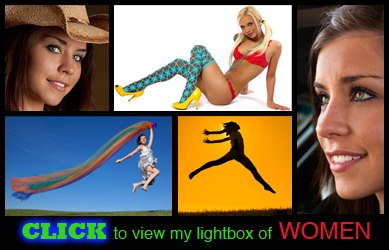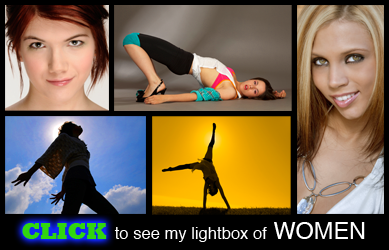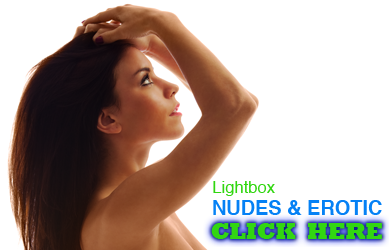 This lightbox contains all the beauty my camera can capture and hold! Many more of this model, please have a look!