This elegant hour glass is photographed on a pure white backdrop, with a top-down perspective and dramatic lighting to set-off the rich hardwood surfaces. The falling sand is highlighted by centering it in the dark background of the central pillar. There is no better symbol for time, aging or deadlines.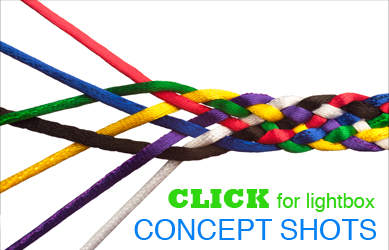 Need some fresh ideas? Spend a little time in my "Concepts" lightbox.
Or click on images below to go directly to them...