Plug In, Power Up! The power cord and plug are a very fitting symbol all things electrical and electronic. The act of plugging things in is an act of technological empowerment! The background is pure white.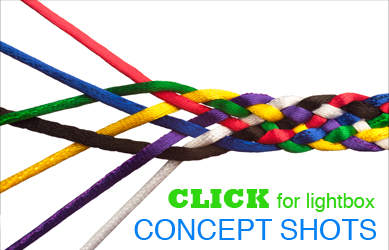 Need some fresh ideas? Spend a little time in my "Concepts" lightbox.
Or click on images below to go directly to them...