Brightly colored plastic springs, photographed close-up. This is a very unusual and fun background, suitable for party themes, spring themes, and really anything that deserves lots of color and a little abstraction.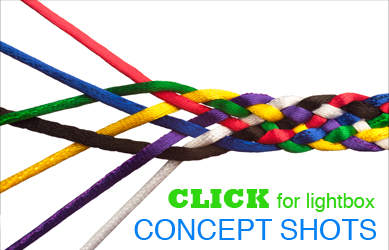 Need some fresh ideas? Spend a little time in my "Concepts" lightbox.
Or click on images below to go directly to them...