This is an beautiful old sun dial, the time keeping device of the ancients. It is a wonderful symbol for anything related to time. This is also in a nicely landscaped garden and may be useful in that regard too.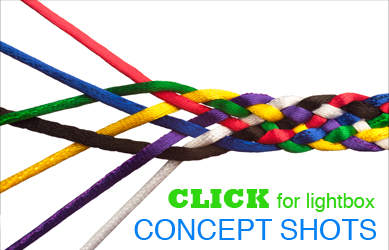 Need some fresh ideas? Spend a little time in my "Concepts" lightbox.
Or click on images below to go directly to them...