The Light of Love; A beautiful clear light bulb with a heart shaped filament. This illustrates any idea about love, Valentine's Day or even the idea of love itself! A clipping path is provided so you can easily use the bulb alone in your layout.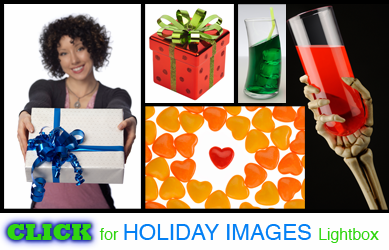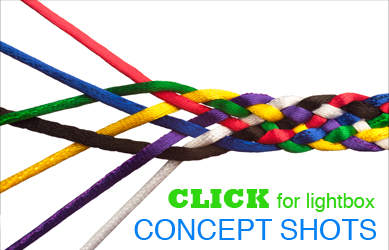 Need some fresh ideas? Spend a little time in my "Concepts" lightbox.
Or click on relevant images below to go directly to them...