A blue plastic drinking glass lays on the bar next to its ice. The ice takes it's amazing color from the multicolored glasses in the background. This is a very eye catching and refreshing image for any usage.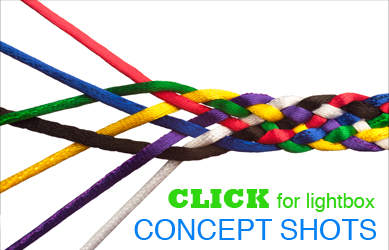 Need some fresh ideas? Spend a little time in my "Concepts" lightbox.
Or click on images below to go directly to them...