The idea of placing a woman on a pedestal goes back to old times, when it referred to men romantically worshiping women, and seeing them as perfect beings. It also makes this lovely model look quite statuesque.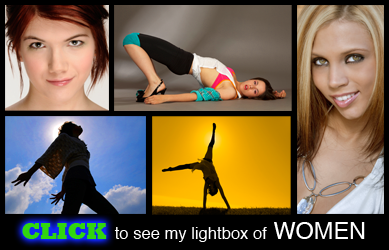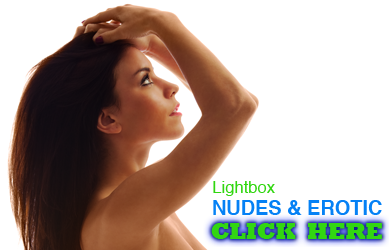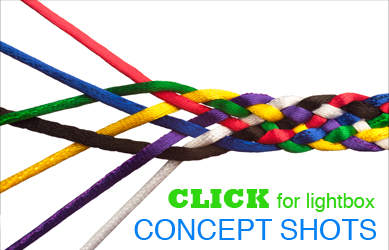 Need some fresh ideas? Spend a little time in my "Concepts" lightbox.
Or click on images below to go directly to them...