Young Athletic Woman Doing Cartwheel on Hilltop. The preview is small due to the panoramic proportions but this is a very high resolution image, and the long shape is perfect for placement above or below an ad or story.
For more images of this lovely model, similar and compatible images, this lightbox is a MUST SEE!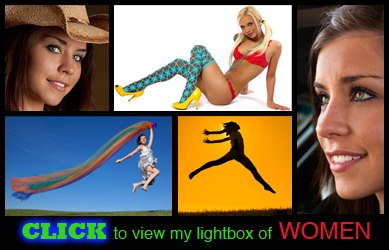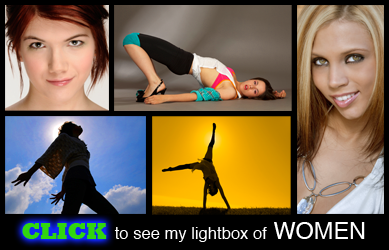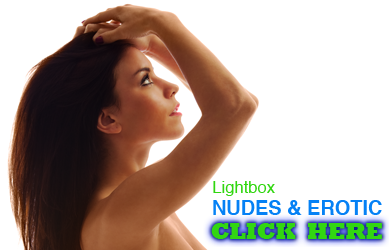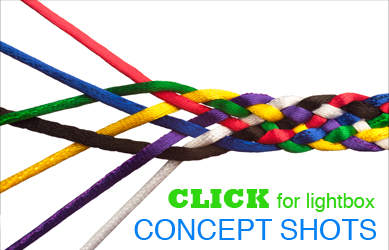 Need some fresh ideas? Spend a little time in my "Concepts" lightbox.