Young woman outdoors on a swing with her laptop laughs at her dog who is very interested in the website she is visiting. The woman is part hispanic. The animal is a mixed breed dog primarily black lab, great dane, and wiemaraner. Focus is crisp on womans and animals face with gentle DOF blurring details of the background and of the laptop.
Click for more of this model...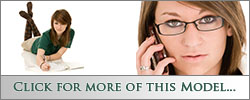 More Computers and Technology...


More Young Adults and the Outdoors...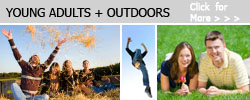 More Super Pets...