A High Detail vector Map set composed by a full map with different colors for UE member countries, a minimap, UE Flag and a 3D Globe centered on Europe.
Here's an image to let you fully appreciate the level of detail of the vector map: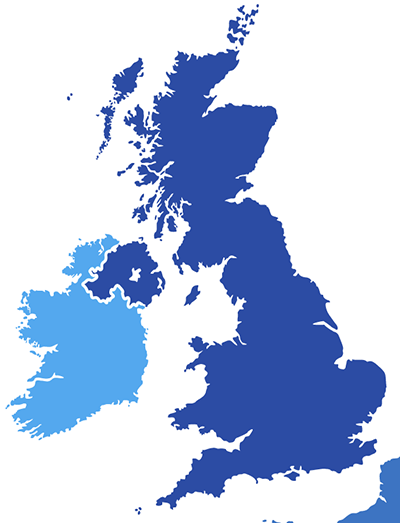 All elements are separated in editable layers clearly labeled.
All countries names are present on a hidden layer.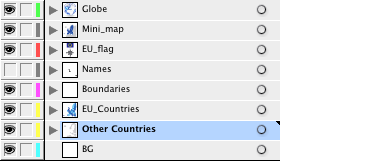 Source maps are courtesy of NASA Earth Observatory Blue Marble project, for geographical boundaries, (http://earthobservatory.nasa.gov/Features/BlueMarble/),
and CIA 2008 world map for political boundaries (http://www.lib.utexas.edu/maps/world_maps/world_pol_2008.pdf).
Need more maps?

If you also need one or more high quality flags, you can find them here: