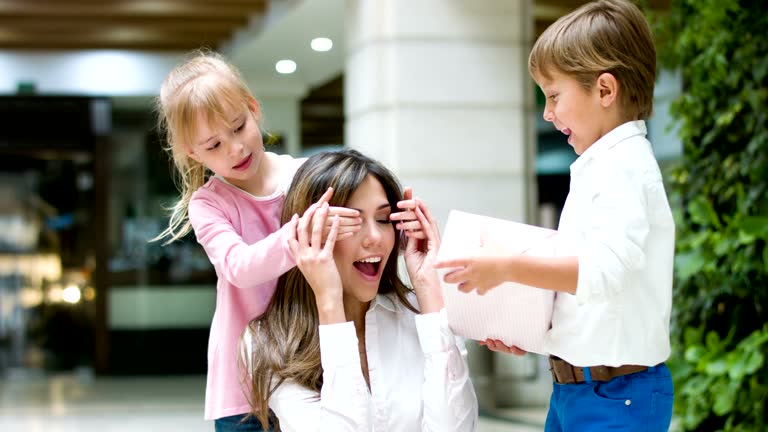 Mothers Day stock videos, footage & clips
Find the perfect mothers day stock video, B-Roll and other HD footage from iStock. Great video footage that you won't find anywhere else.
Unique mothers day finds from our Signature collection
iStock's ever-growing Signature collection features millions of authentic images—including these awe-inspiring mothers day videos—that you won't find on any other stock site.
Most popular mothers day videos
These eye-catching videos have a recognizable quality and universal appeal that connects with audiences everywhere.
Best practices for finding the best visuals
For helpful advice on choosing visuals that will elevate your brand, check out our blog